Awards and Reviews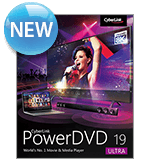 PowerDVD 19
World's No. 1 Movie & Media Player
Get ready for 8K - The next wave in superior definition entertainment is here with 8K video. PowerDVD supports both 4K, HDR & now 8K video file playback.
Enjoy cinema-grade sound - PowerDVD supports master-quality sound technology from the leaders in professional digital audio—Dolby and DTS.
Comprehensive codec and format support - Play virtually any media file from WMV to ISO including lossless audio formats with the most comprehensive format and codec support available on Windows.
Immersive VR audio & video - Get ready to experience the most immersive 360º VR video experience with spatial audio.
True social media integration - YouTube integration allows you to leave your browser behind and stream all your favorite online content to your PC or TV.
Award of PowerDVD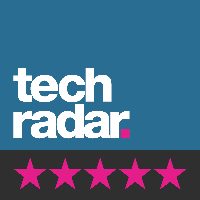 "The new edition of CyberLink PowerDVD would make a great foundation for your home entertainment system. It's flexible, powerful and remarkably easy to use. It's missing a couple of small features, but offers a huge amount for the price." Cat Ellis/ TechRadar/ UK/ 2018/04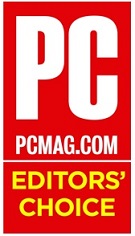 "CyberLink PowerDVD 17 Ultra is software that offers the only way to play 4K Blu-ray with HDR discs, and now it even lets you watch VR content on an Oculus Rift or HTC Vive headset." PCMag, USA, 4/2017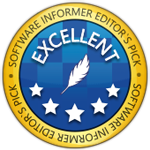 "CyberLink PowerDVD has taken a great leap forward toward the leadership in the media players' arena. " software.informer, USA, 4/2017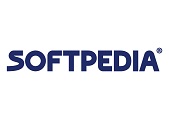 "A feature-packed software solution that provides users with several options for playing their Blu-ray and DVD discs, while also sharing videos with other devices." SOFTPEDIA, U.S, 11/2016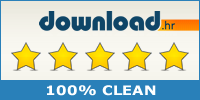 "Using PowerDVD is like having your own private movie theater at home without spending tons of money. Grab some popcorn and enjoy a cinema-quality movie experience!" download.hr, U.S.A, 8/2016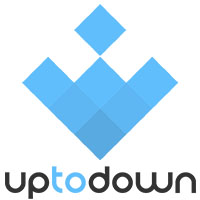 "Power DVD has gone from being one of the most widely used DVD player tools to become a full featured solution for organizing and playing all kinds of multimedia files." Uptodown, Spain, 8/2016

"Cyberlink PowerDVD 16 got a rating of 4.79 by our visitors making it the best rated product in the category." FileHorse, USA, 2016
"PowerDVD 15 takes your movie experience to new places." SOFT32, USA, 2015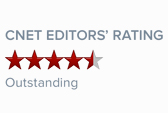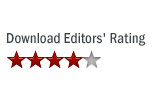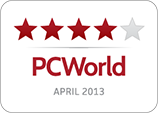 "It remains the best available video and movie playback application for state-of-the-art technologies." PCWorld, USA, 4/2013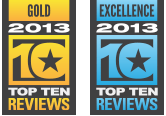 "With a suite of rich features, a sharp interface and intuitive navigation, PowerDVD 12 Ultra 3D is the apogee of Blu-ray player software. Not only does it deliver cinematic-quality Blu-ray playback, but the software is also a universal, multifaceted media player that allows you to manage all your media content easily." TopTenReviews, USA, 2013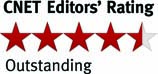 Back To Top