Tips
Create Even More with PhotoDirector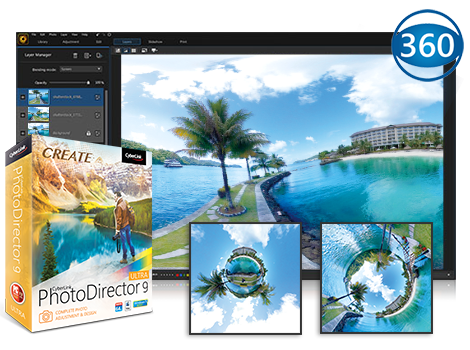 Sophisticated photo editing tools are often complex, expensive, and out of reach for most of us. PhotoDirector can handle all your photo management needs—combining a massive list of supported Camera RAW formats and lens profiles with powerful organization features for large photo collections; it has an extensive range of easy-to-apply filters and effects, along with precise retouching and adjustments for portraits; and it offers a truly natural way to work with layers and control images to create stunning, professional results.
Check the great features, and take advantage of our limited time combo offer!
Intro Video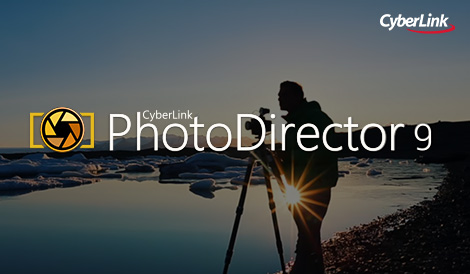 Discover PhotoDirector's comprehensive tools and easy-to-use features that make it easier than ever to professionally edit and adjust photos.
Learning Center
Our collection of tutorials will help any user, whether you're new to PhotoDirector, or want to learn how to further your photo editing skills.
Free Presets
Download thousands of FREE user created presets from the largest creative editing community website, DirectorZone.