Winners Announced!
Thank you for your support in the I Love Travel video contest! We received countless videos featuring all kinds of creativity and fun moments from different cities around the world. Your support has helped showcase what's possible by using the amazing features of PowerDirector. Now take a look at the outstanding videos that have stood out and won!
The Great Travelers

Grand Prize
GIGABYTE AERO 14 (i7-8750H) Laptop + DirectorSuite 6
2nd Prize
DJI Mavic Air + DirectorSuite 6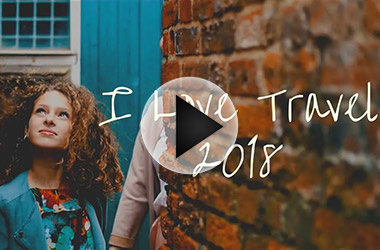 I Love Travel 2018 - Valerio Chiarini
Me and my family around France, Spain, and England. This year we have been to Paris, then we went to explore some nice town in England and we also had fun in Tenerife with friends.

3rd Prize
Feiyu a1000 3-Axis Gimbal + DirectorSuite 6
Audience Favorites

1st Place
Wacom Intuos Comfort Plus Medium Creative Pen Tablet + DirectorSuite 6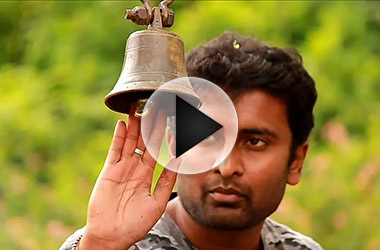 Travelling Atma(soul)
Generally travelling generates happiness ,different thoughts in the mind of explorer which lacks clarity. In this travelling video the explorer is not only willing to enjoy Beauty of nature but also willing to explore his own thoughts and make changes in himself for universal peace happiness.
2nd Place
PowerDirector 16 + PhotoDirector 9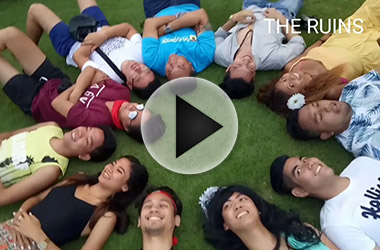 Cyberlink I Love Travel: Crazy Youngster
I am Mark, traveling forever, never arriving. My only companion is a total stranger, but that was me before getting on board. Now I was able to meet handful of friends, ready to go beyond extremes to defy diversity. With different culture from far away places, we found ourselves in a common ground.

3rd Place
PowerDirector 16 + PhotoDirector 9
Lucky Voters Prize

Voters x 5
PowerDirector 16

Special Prizes for English-speaking Region
OLYMPUS E-M10 MARK II sponsored by Newegg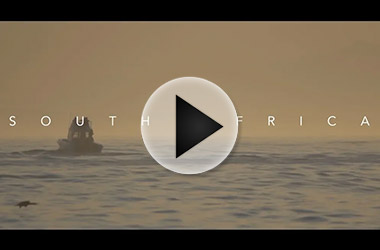 South Africa
Exploring the Western Cape of South Africa was a dream that became a reality in the summer of 2018. Traveling over 11,000 miles to get there was well worth it once we realized this epic adventure took place in such a spectacular place. South Africa will always have a special place in my heart.
* CyberLink will contact the event winners via the e-mail address provided during submission. If the winner does not reply within 30 days of contact, the winner automatically forfeits their entitlement to the prize. CyberLink reserves the right to appoint new winners in the case that the original winners forfeits the prize.