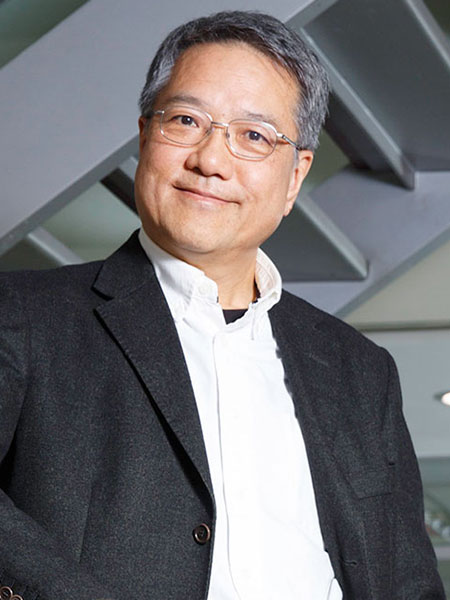 A Message from CyberLink CEO, Dr. Jau Huang
Dear Friends and Partners,
I want to provide an update on actions CyberLink is taking during the COVID-19 pandemic.
We have been closely monitoring the developing situation and following guidance from public officials to ensure the safety of our people and business. With our global workforce and time-proven virtual business structures, we guarantee everyone will receive the same level of commitment as we are known for in the industry.
While social activities are disrupted, we encourage our millions of users to enjoy CyberLink's robust digital media technologies to catch-up on their movies, or to edit those precious moments captured on photos and videos, and share them with their family and friends. Our partners can be assured that we will support their business and work together leveraging all the latest digital tools and channels available.
Our thoughts go out to our entire global community. Stay safe, healthy and connected, as we all work together to get through this moment. If there is anything CyberLink can do to help you or your organization, do not hesitate to reach out to us.
Dr. Jau Huang
Chairman and CEO, CyberLink Corp.