Product FAQ
What is iPower feature on MoovieLive?
iPower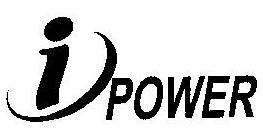 is a feature that helps movie fans collect their favorite movie titles and keep track of the movies they have watched using PowerDVD. You can browse any movie title on MoovieLive.com, and use iPower to add them into your movie collection with your MoovieLive account.

To start collecting movies with iPower, go to MoovieLive.com and sign in or get your free account:
https://www.moovielive.com/
Was this information helpful to you?