Search Knowledge Base
How can I identify if my CyberLink software is subscription or perpetual license software?
You can identify your software type in two ways:
Via Order Confirmation Letter

Once the order is complete, the order confirmation letter is sent automatically to the e-mail address you provided during the order process.
You can find the software type in the Product Name displayed in the confirmation letter.

Subscription:


Via CyberLink Members Zone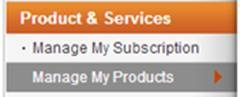 Manage My Subscription: You can indentify your CyberLink subscription software on this page.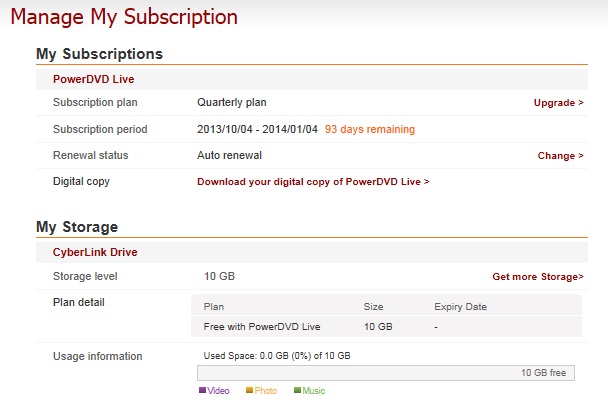 Manage My Products: You can identify your registered perpetual license software on this page.
Was this information helpful to you?