Download Free Mobile Apps & PC Software
Welcome to the CyberLink Free Zone!

Our FREE mobile apps will allow you to unleash your inner creativity and playfulness to smartly capture and vividly express every important detail of your digital life – wherever you go with your Windows, Android, and Apple devices.

You can also download the essential versions of PhotoDirector, Power2Go and YouCam. Outstanding photo adjustment, disc burning and webcam software.
FREE

Mobile Apps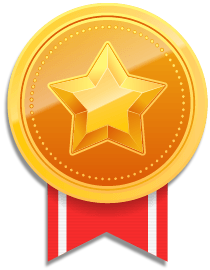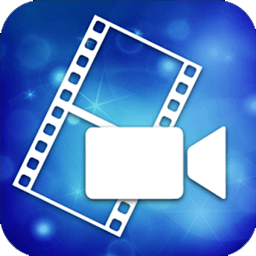 Google Play Editors' Choice
PowerDirector
The power to import and edit videos, add effects and titles, and export HD video directly to Facebook or YouTube, now on your Windows tablet and Android devices.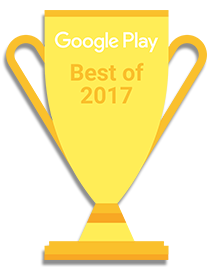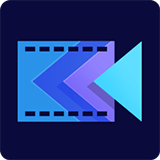 Google Play Editors' Choice
ActionDirector
ActionDirector brings fast, streamlined video editing to mobile devices. Designed to allow video to be quickly captured, edited and produced, ActionDirector goes beyond basic video editing by allowing users to effortlessly add complex action effects to their clips in no time.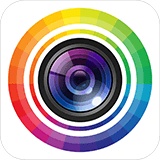 Powerful Photo Editing
PhotoDirector
PhotoDirector is a simple and easy to use photo editor.
Anyone can achieve outstanding, DSLR-like results in a matter of seconds with PhotoDirector.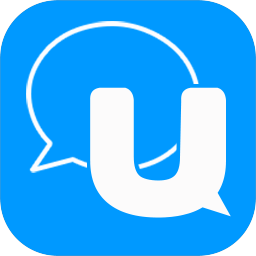 It's Simple. It's Social. And it Works!
U - Social Media for Business
Build your business with easy-to-use online meetings, messaging and webinars. U is designed not for enterprises, but for the individuals who work in them. >>Learn More

The Smart Cosmetic Kit
YouCam Makeup
Play with makeup and hair styles, create realistic makeover portraits, and enter Beauty Circle to discover and share all things beauty.
Selfie Beauty Cam
YouCam Perfect
The only selfie app you need to get a naturally perfect look instantly and the gateway for Beauty Circle to discover and share all things beauty.
Fun Live Selfie Filters
YouCam Fun
YouCam Fun is the ultimate tool to turn your boring camera into a creative photobooth, with live filters for your photos, real-time video effects and fun backgrounds!

Your Mobile Nail Artist
YouCam Nails
Try on a variety of nail polish colors, patterns and artful stickers or create your own nail art with hundreds of combinations. Share your creations with other beauty lovers in Beauty Circle.

Try Beauty, Buy Beauty
YouCam Shop
The world's leading AR technology brings top beauty brands to life for interactive shopping in the palm of your hand. Easily browse product collections, try on what you like, and purchase.
Player for Movies, Photos, Music and Video
Power Media Player
Power Media Player brings PowerDVD's award-winning features to Android devices, so that you can enjoy the best quality media, wherever you are!

Free Mobile Photo to PDF Scanner
U Scanner
Instantly scan photos, notes and overhead presentations. Digitize, save and share meeting slides, whiteboard annotations, receipts, and even napkin scribbles, with a single click.
FREE

PC Software