CyberLink believes the wellness and welfare of employees are the foundation for sustainable development. CyberLink focuses on building a friendly workplace, implements employee health management, increases workplace happiness, superior talent development program altogether shapes a culture where learning never stops. We pursue the goal of becoming a happy workplace that all employees can be truly proud of.
Health
Regular Physical Examinations
CyberLink provides regular physical examinations for employees every year.
Extra Paid Leave
CyberLink employees enjoy better than regulatory paid leave, including 12 days paid sick leave and two days travel leave.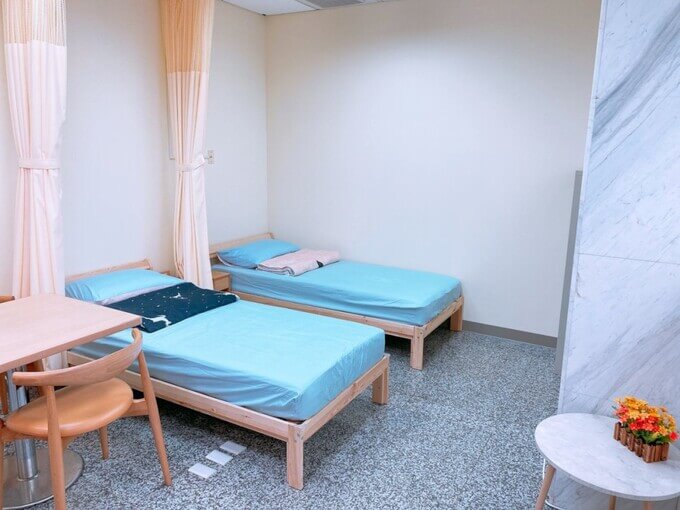 Medical Services
CyberLink employs professional nurses to ensure necessary measures in case of emergencies and provides regular health advisory services from trained doctors.
Nursery Room
CyberLink has set up a dedicated space for its employees to use to take care of their breastfeeding needs.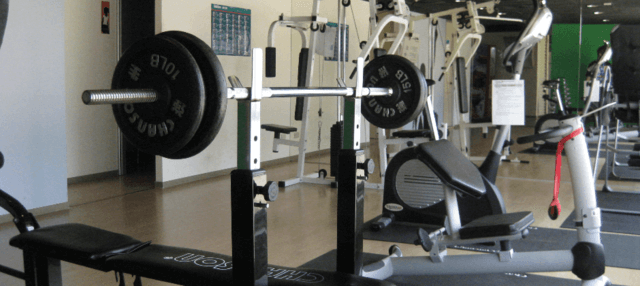 Gym and Yoga Room
To build a healthy working environment, CyberLink has set up a well-equipped fitness center.
Massage Service
CyberLink has arranged licensed massage therapists to give employees massages that help employees to relieve stress.
Workplace Happiness
Employee Welfare
CyberLink founded an Employee Welfare Committee to organize recreational activities and subsidies for employees. The committee constantly strives to expand the welfare system to provide employees the complete care and to enrich their private life outside of work. Improvement of work-life balance motivates the Employee Welfare Committee to devote attention to bringing the best benefits and developing the best welfare system for employees.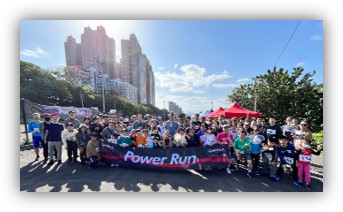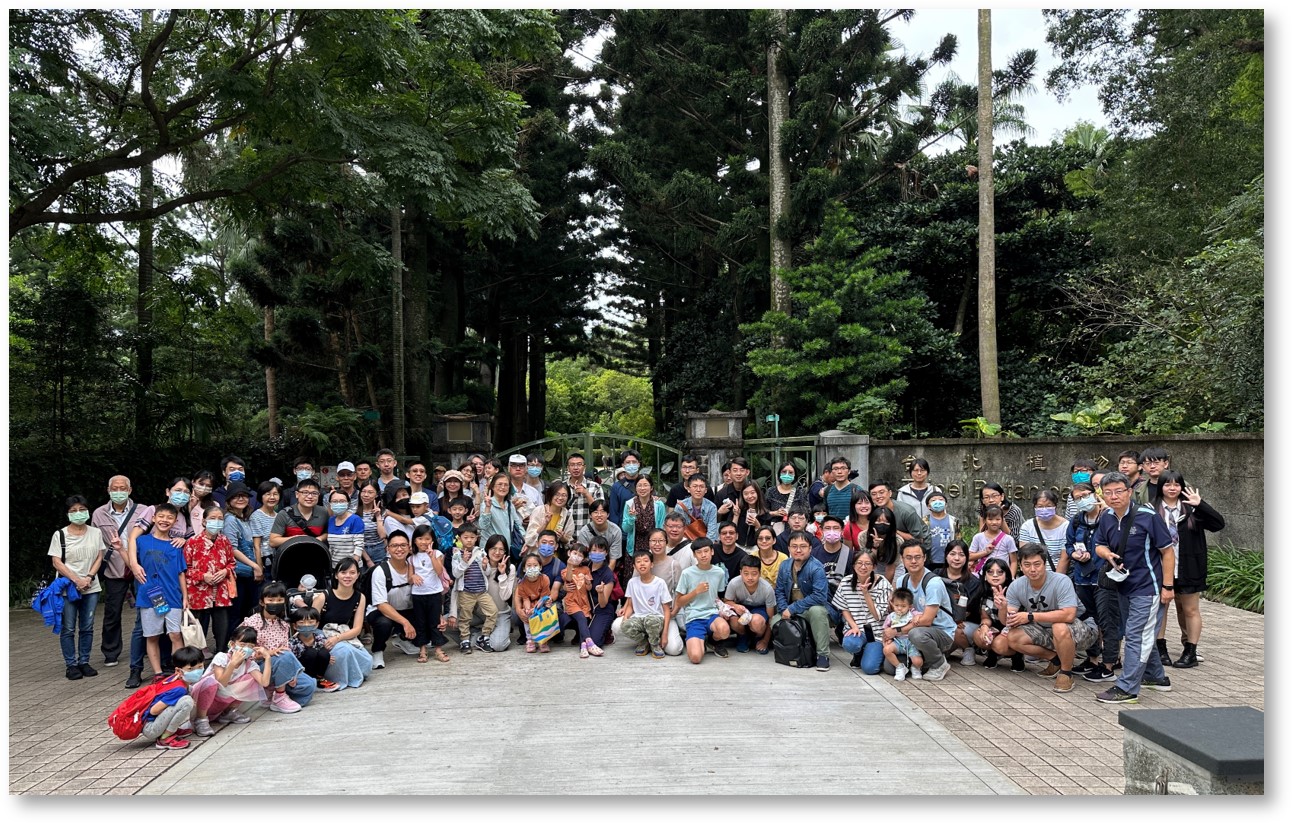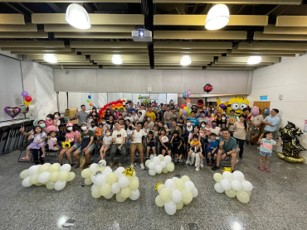 Travel Leave & Subsidies
CyberLink offers extra paid travel leave and reimburses travel expenses every year to preserve a healthy work-life balance.
Social Welfare Group Activities Subsidies
One way to nurture happy employees is to movitate them to participate in activities that help them stay physically and mentally healthy. CyberLink offers special subsidies to various activities, including sports, gaming, music, etc.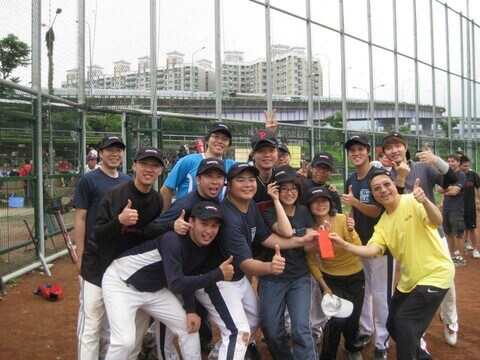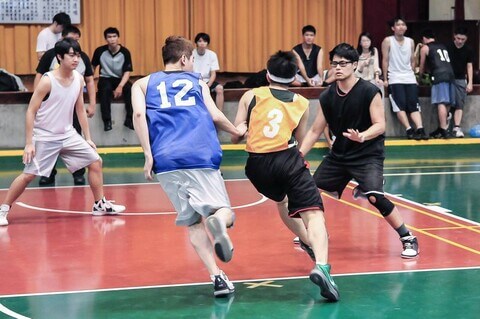 Department Gathering Subsidies
To encourage team spirit, CyberLink subsidizes meal expenses for department gatherings every quarter.
Extra Subsidies
In addition to the festival bonus for the Dragon Boat and Mid-Autumn Festivals, CyberLink also provides special subsidies for getting married, having a child, and family member death condolence.
Talent Development
Talent is the key to CyberLink's sustainable growth and development. CyberLink provides different training courses in response to its colleagues' career development at all stages, including training for recruits, junior supervisors, elite talent programs, business English courses, and various types of seminars and lectures. In 2020, we held 45 instructional courses, 380.5 hours of training, with the participation of 1,026 employees.
To encourage self-motivated learning, CyberLink kickoff Recharge Program in March 2021 to engage employees in department-based autonomous learning in digital marketing, industry trends, and innovative technology. At the end of June 2021, 61 departments have carried out self-learning programs, a total of more than 220 courses, and nearly 250 learning hours, with almost 3,000 cumulative participants.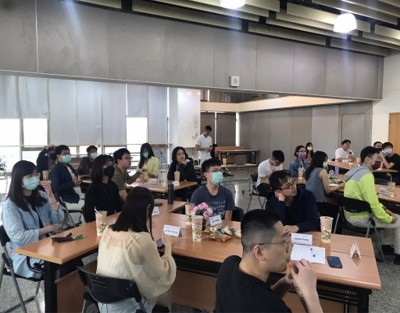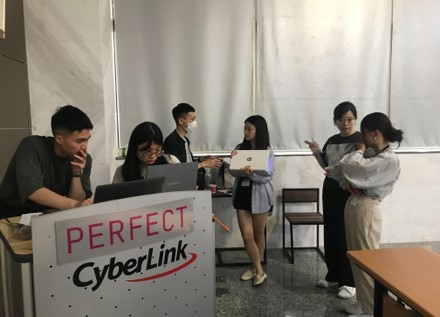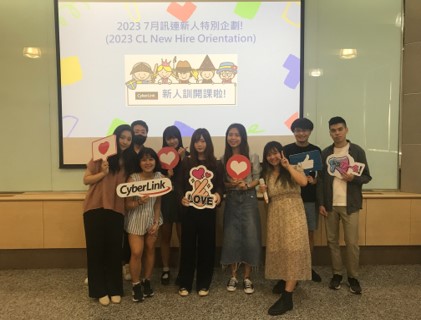 Retirement System
CyberLink has formulated retirement guidelines for its employees. For full-time employees who started before July, 2005, their length of service is applicable to the Labor Pension Act, and the Labor Standards Act after the noted date. For employees who meet the retirement conditions, the payment of pension is calculated based on the length of service and the average salary of the 6 months before retirement. If the length of service is no more than 15 years, the retirement pay will be 2 times the base salary, and one month is added for every year of service that exceeds 15 years, to a maximum of 45 months. CyberLink also contributes 2% of the total salary to the retirement fund on a monthly basis, which is deposited in the Bank of Taiwan in the name of the Labor Retirement Reserve Supervision Committee.
Since July, 2005, CyberLink has followed the retirement fund guidelines outlined in the Labor Pension Act. For employees who choose to apply the labor pension system stipulated in the "Labor Pension Regulations", the company pays no less than 6% of the employee's salary every month to the employee's personal account under the Bureau of Labor Insurance.
Employee and Workspace Safety
| Item | Action | Frequency |
| --- | --- | --- |
| 1 | The Human Resources Management Department is in charge of employee and workspace safety, and responsible for all internal and external issues. Human resources formulates all workspace safety guidelines, including "prevention of human-induced hazards", the prevention of overwork related illnesses, maternal health protection, prevention and management of unlawful infringement, and fire prevention guidelines. | Annually |
| 2 | CyberLink utilizes an access control management system with FaceMe® Security to monitor visitor/employee identity, access control, mask wearing and body temperature detection with real-time alerts to ensure workspace safety. CyberLink also utilizes SECOM Security Systems day and night to further improve workspace safety . | Daily |
| 3 | Regular workspace cleaning and disinfection to maintain a clean and safe working environment. | Daily cleaning and disinfecting every 6 months |
| 4 | Nighttime safety for overtime work, with a real-time alert system that has access to local police services. We also provide a dedicated taxi service for all employees. | Daily |
| 5 | Regular workplace safety inspections: works with building's inspection unit to conduct regular checks and hold safety workshops to ensure workspace safety conforms with standard. | Every 6 months |
| 6 | Annual medical examination for all full-time employees. | Annually |
| 7 | Provide labor insurance based on Labor Standards Act and additional group insurance for employees. | Annually |