CyberLink believes the wellness and welfare of employees are the foundation for sustainable development. CyberLink focuses on building a friendly workplace, implements employee health management, increases workplace happiness, superior talent development program altogether shapes a culture where learning never stops. We pursue the goal of becoming a happy workplace that all employees can be truly proud of.
Health
Regular Physical Examinations
CyberLink provides regular physical examinations for employees every year.
Extra Paid Leaves
CyberLink employees enjoy better than regulatory paid leaves, including 12 days paid sick leaves and two days travel leaves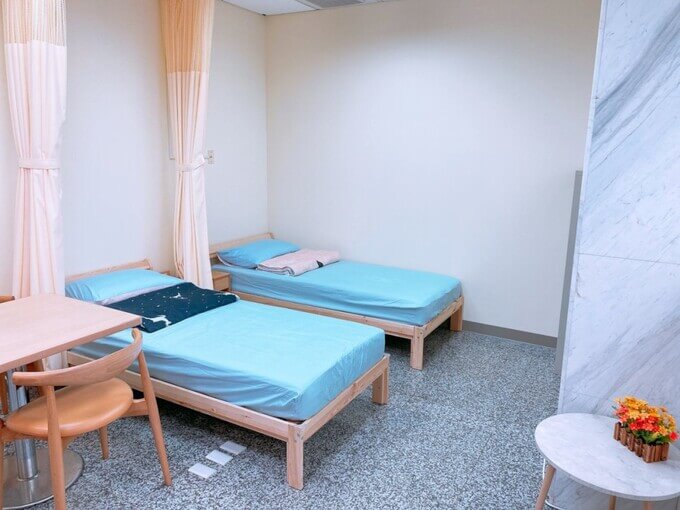 Medical Services
CyberLink employs professional nurses to ensure necessary measures in case of emergencies and provides regular health advisory services from trained doctors.
Nursery Room
CyberLink has set up a dedicated space for their use to take care of females with breastfeeding needs.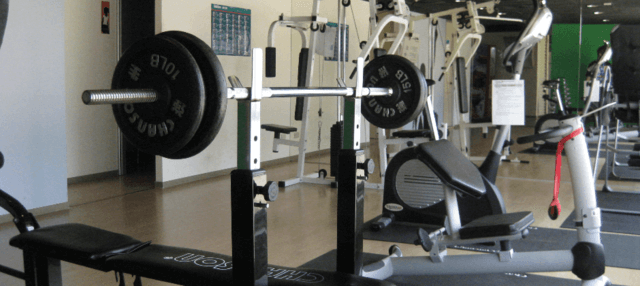 Gym and Yoga Room
To build up a comfortable working environment, CyberLink sets up well-equipped fitness centers.
Massage Service
CyberLink arranges licensed massage therapists to give employees massages and helps employees to relieve stress.
Workplace Happiness
Employee Welfare
CyberLink founded an Employee Welfare Committee to organize recreational activities and subsidies for employees. The committee constantly strives to expand the welfare system to provide employees the complete care and to enrich their private life outside of work. Improvement of work-life balance motivates the Employee Welfare Committee to devote attention to bringing the best benefits and developing the best welfare system for employees.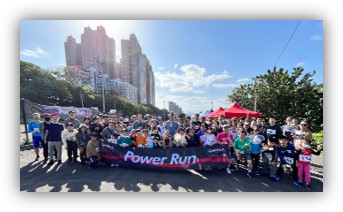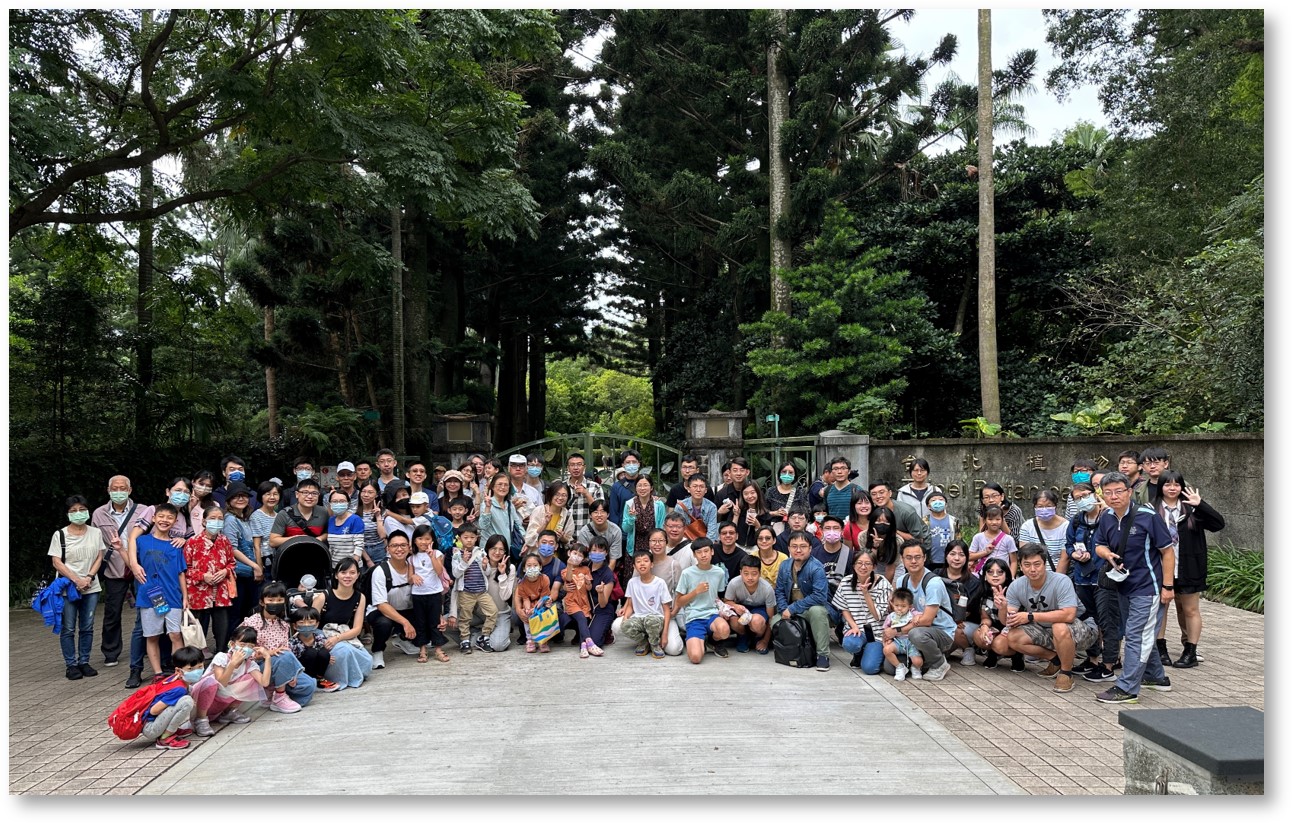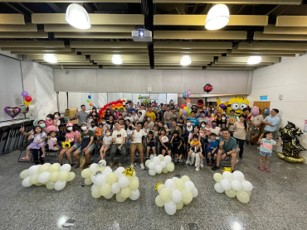 Travel Leave & Subsidies
CyberLink offers extra paid travel leaves and reimburses travel expenses every year to preserve a healthy work-life balance.
Social Welfare Group Activities Subsidies
One way to nurture happy employees is to movitate them to participate in activities that help them stay physically and mentally healthy. CyberLink offers special subsidies to various activities, including sports, gaming, music, etc.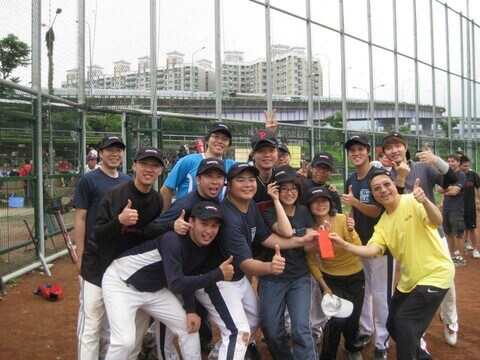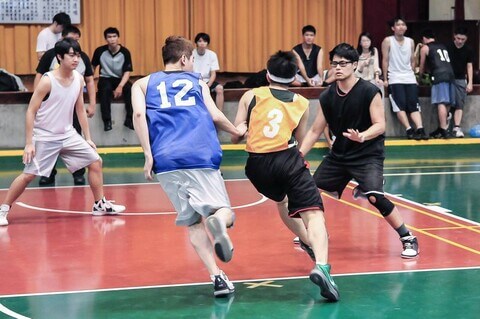 Department Gathering Subsidies
To encourage team spirit, CyberLink subsidizes meal expenses for department gatherings every quarter.
Extra Subsidies
In addition to the festival bonus of the Dragon Boat Festival and the Mid-Autumn Festival, CyberLink also provides special subsidies for getting married, having a child, and family member death consolence.
Talent Development
Talents are the key to CyberLink's sustainable growth and development. CyberLink provides different training courses in response to its colleagues' career development at all stages, including training for recruits, junior supervisors, elite talent programs, business English courses, and various types of seminars and lectures. In 2020, we held 45 instruction courses, 380.5 training hours, and had 1,026 employees participate.
To encourage self-motivated learning, CyberLink kickoff Recharge Program in March 2021 to engage employees in department-based autonomous learning in digital marketing, industry trends, and innovative technology. At the end of June 2021, 61 departments have carried out self-learning programs, a total of more than 220 courses, and nearly 250 learning hours, with almost 3,000 cumulative participants.