Software can be a greener industry without causing heavy waste. We at CyberLink want to do better and are committed to deploying renewable energy, lowering carbon emissions, and responding to the United Nations' Sustainable Development Goals. Our target is to entirely adopt renewable energy by 2030 to help make the earth a better planet.
A Greener
Sustainability Commitment
Green Production – Reduction of Disposable Materials
Since 2017, following the business transformation to digital distribution and subscription, CyberLink has reduced product packaging and the volume of the optical discs by 12-14% every year. When consumers purchase digital delivery products, they will only receive serial numbers for activation. For a new version upgrade, a subscription won't generate new packaging or waste either.
The Volume of Box Packaging
The Volume of Optical Disc
*Note: Including retail packaging box, in-store trial discs, and installation discs for OEM vendors.
Environmentally Friendly Production & Shipment
-13%
Since 2018, CyberLink has adopted light-weight packaging in Germany and Taiwan and reduced paper waste by 13%.
95%
To decrease the carbon footprint during production, CyberLink uses 95% recycled material.
ECO INK
Since 2014, CyberLink has adopted the SGS certification for using soy ink on retail boxes.
-50%
Light-weight packaging in Germany and Taiwan has reduced transportation requirements by 50%, resulting in lower carbon emissions.
Paperless Office – 100% Digitization of Internal Processes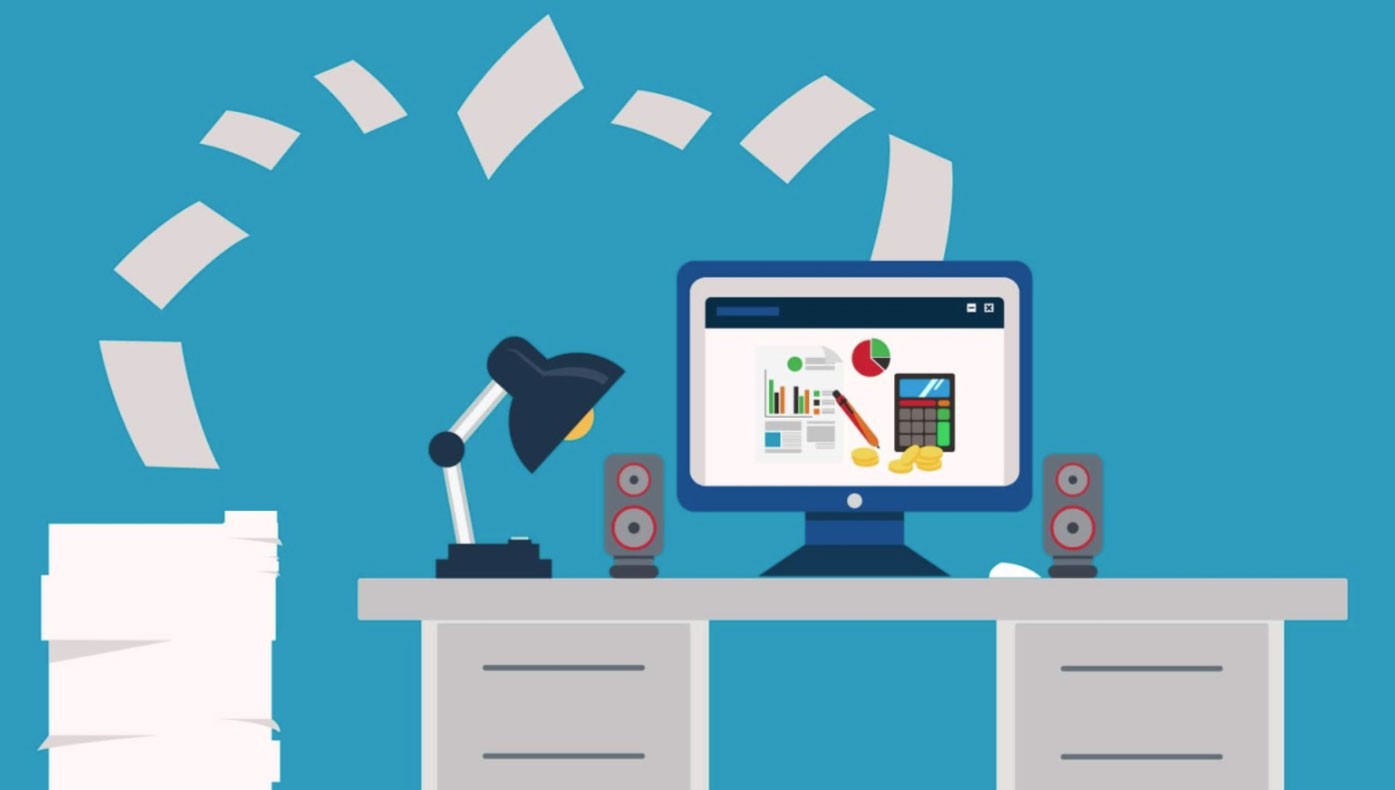 Since 2000, CyberLink has gradually digitized internal process to fulfill a paperless office.
Sustainability Commitment – Full Adoption of Renewable Energies in 2030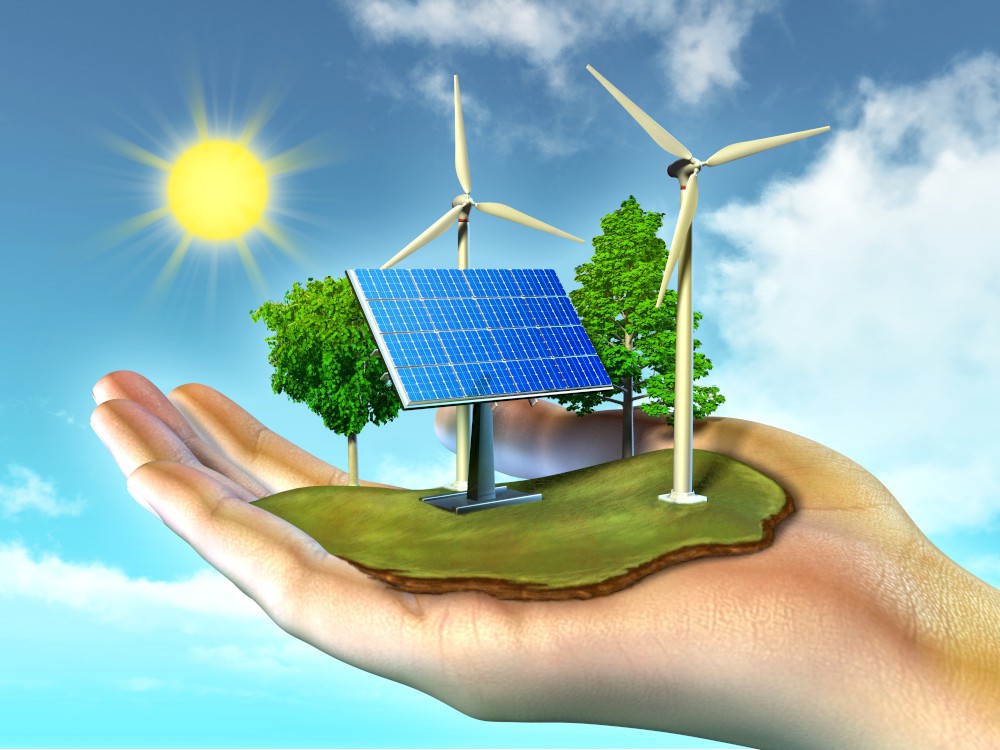 Renewable energies, often called clean energy, come from natural sources or constantly replenished processes, like sunlight or wind. In the face of a changing global climate, They are becoming a more critical power source, and an increasing amount of corporations are adopting them for environmental protection.
In 2022, CyberLink used 823 kWh of power, equivalent to 418.9 metric tons of CO2e. (Emission factors based on data released in 2021 by the Bureau of Energy stating that 1 kWh is equivalent to 0.509 kg of CO2e)
To show CyberLink's commitment to sustainability and corporate responsibility, the board of directors has approved the adoption of renewable energy in July 2021. Starting from 2021, for a ten-year period, CyberLink will gradually increase the adoption of green energy by 10% year over year. In 2022, the amount of solar power purchases is higher than 95,000 degrees (the total number of Renewable Energy Certificate is 118) ; in 2023, the annual usage of solar power has reached 139,000 degrees (as of June 2023, CyberLink has purchased a total of 30 Renewable Energy Certificate). Altogether we have contributed to the reduction of 14.85 metric tons of CO2e, and aims to fully adopt green energy to replace traditional electricity by 2030.